2019 Cadillac XT4: Attention to Details Great and Small
August 28 2019, Cadillac West Island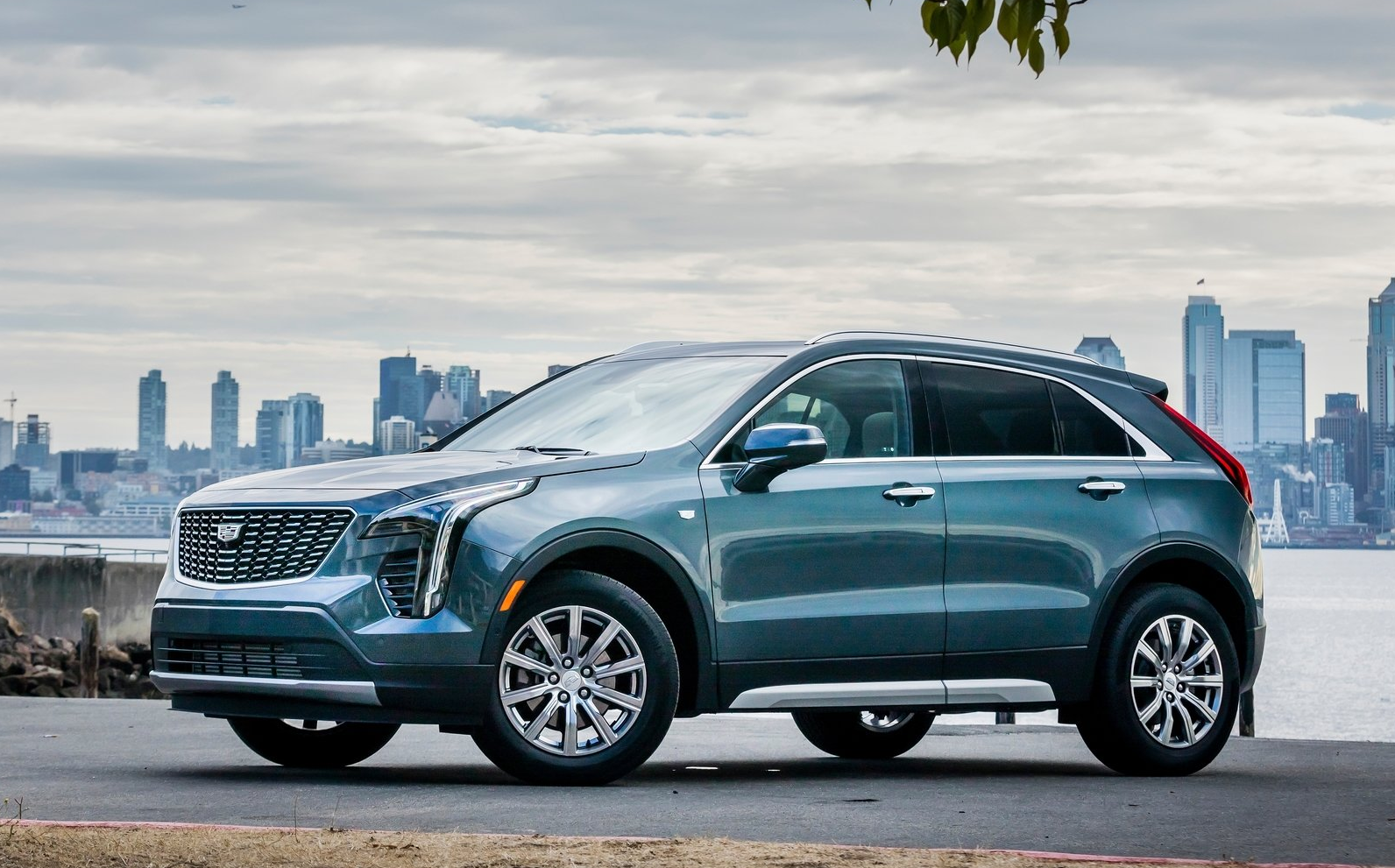 Our smallest SUV ever is certainly not to be overlooked, as it is entirely new from the ground up. We understand that Cadillac buyers expect nothing but the best from us, no matter the size or price paid. This is why we've pushed ourselves to deliver the all-new XT4 and we're very proud of it.
And you will be as well! The new 2019 Cadillac XT4 will meet and exceed every expectation you have. So convinced are we that this small luxury SUV is the finest in its segment that we invite you to compare it to other Cadillac models. Pound for pound, the XT4 matches and surpasses them all.
It all starts with a new chassis, developed and tuned for both spirited driving and utmost comfort. Too often, shorter-wheelbase vehicles suffer poor ride quality. Not so with the new Cadillac XT4. Ride comfort is nothing short of premium mixed in with a good dose of sportiness.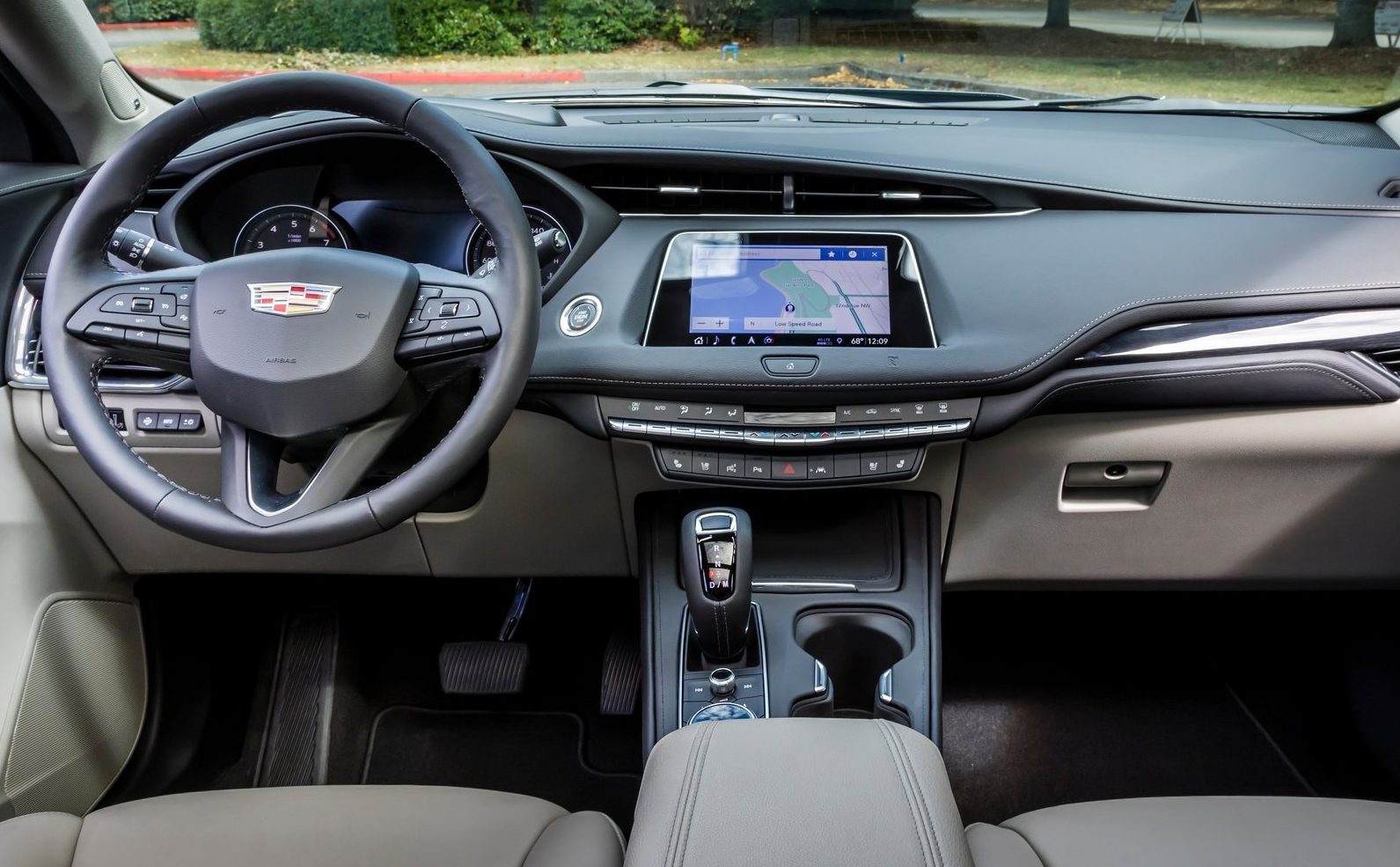 Next, we find our all-new turbocharged 2.0-litre four-cylinder engine. It's endowed with a nine-speed automatic transmission and the latest internal combustion engine technologies, such as cylinder deactivation and a twin-scroll turbocharger. Not only is it powerful but the returned fuel economy numbers are impressive. The powertrain's responsiveness will have you looking for reasons to go for a drive.
From a styling point of view, the compact XT4 is every bit a Cadillac. It has our latest interpretation of the signature front and rear LED lights. The XT4 sits proudly on stylized wheels, which enhance the long wheelbase and short overhangs.
This long wheelbase translates into a cabin that is not only replete with luxurious amenities and the finest attention to detail but that is also surprisingly spacious. Five adults can comfortably find their way on board, while the trunk will handle all your bags after a long day of shopping.
The new Cadillac XT4 is not only all Cadillac but it's the new Cadillac, and an affordable one at that. With or without available AWD, the XT4 will surprise you and impress the gallery.