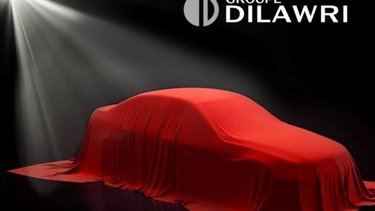 2017 Cadillac
XT5 FWD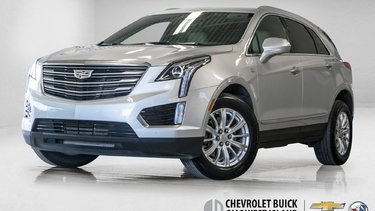 2017 Cadillac
XT5 CUIR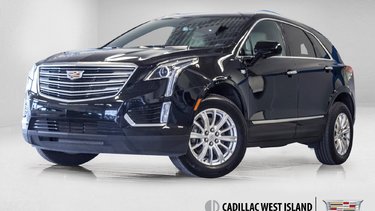 2017 Cadillac
XT5 EXCLUSIF ** TAUX À 3.99% JUSQUÀ...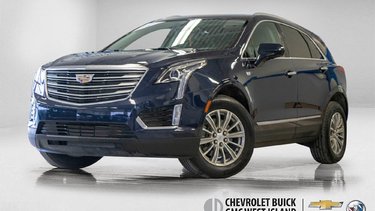 2017 Cadillac
XT5 Luxury ** TOIT PANO ** AWD **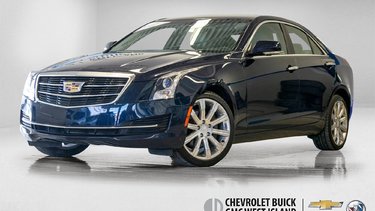 2015 Cadillac
ATS 2.0L Turbo Luxury AWD **GPS **...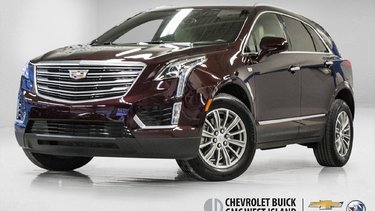 2018 Cadillac
XT5 Luxury AWD ** GPS ** CAMERA **...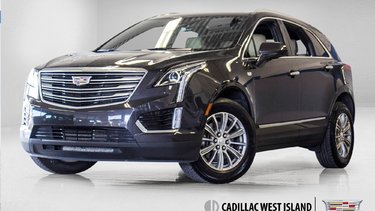 2017 Cadillac
XT5 Luxury ** GPS ** CAMERA ** TOIT...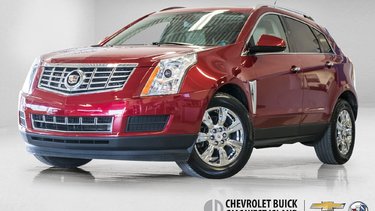 2015 Cadillac
SRX Luxury **TOIT PANO ** AWD ** GPS...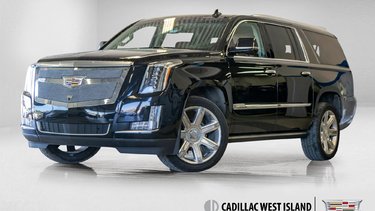 2017 Cadillac
Escalade ESV Premium Luxury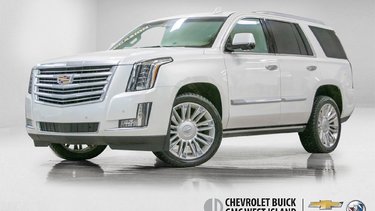 2016 Cadillac
Escalade Platinum **DVD ** GPS **...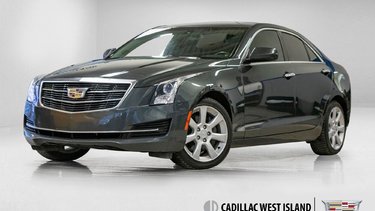 2016 Cadillac
ATS 2.0L Turbo **AWD ** CUIR **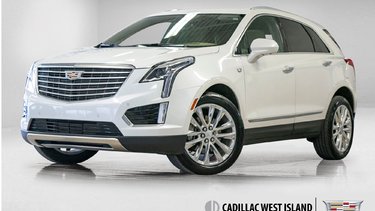 2017 Cadillac
XT5 Platinum

* Price shown excludes government taxes and licensing/registration fees. Mileage listings are estimates and may not accurately reflect current odometer reading. While every reasonable effort is made to ensure the accuracy of this information, we are not responsible for any errors or omissions contained on these pages. Prices, payments and rates are subject to change without notice, please verify all information and pricing with a sales representative or ask online.
Certified Pre-Owned Cadillac Vehicles
Cadillac Canada offers one of the most generous pre-owned vehicle certification programs in the industry. Whether it's a complete inspection, generous exchange privilege, extended warranties, or related benefits such as roadside assistance and OnStar services, there are many reasons to buy a certified pre-owned Cadillac vehicle at Cadillac West Island.
Our team of sales representatives that specialize in pre-owned vehicles can't wait to meet you. We seek to develop a relationship with our customers and help you find the right pre-owned vehicle for your family. At Cadillac West Island, you'll get a truly unique customer experience. Come meet us today and prepare to be impressed by our team of consultants and the quality of our inventory of certified pre-owned vehicles.
All certified pre-owned Cadillac vehicles must go through a 150-point inspection to identify any potential problems. This inspection ensures that all used Cadillac vehicles are able to meet the high-quality standards of the Cadillac Canada Certified Pre-Owned Program. Pre-owned Cadillac vehicles are eligible for a 12-month or 20,000-kilometre extended warranty and roadside assistance service.
You get many other benefits with certified pre-owned Cadillac vehicles, including access to OnStar services, a built-in 4G LTE Wi-Fi system, a vehicle maintenance reminder and notification system, an exchange privilege that covers you for 30 days or 2,500 kilometres, and much more. You are also entitled to flexible and affordable financing for the purchase of a Cadillac certified pre-owned vehicle.
Browse through our online inventory of Cadillac certified pre-owned vehicles today or contact us to schedule an appointment for a test drive.